Are you concerned about credit?
6 steps to help your credit
give us a call &
find out how else we can help you
Step 1
Dispute Credit Report Errors
Order a copy of your three credit reports and their scores
Review and compare each report for discrepancies
Send a customized letter to each credit bureau to dispute errors and request verification for negative items in your report
Dispute hard inquiries on credit report that you do not recognize. If your score is below 680 inquiries can lower your score by 5 to 15 points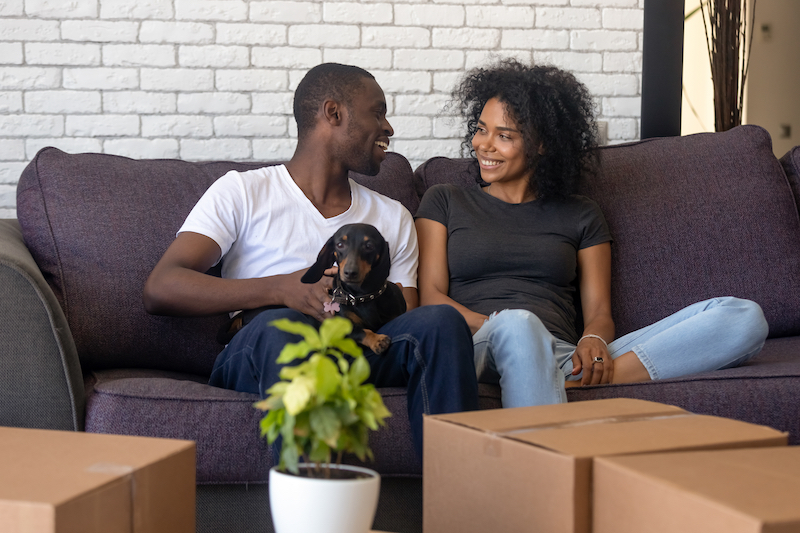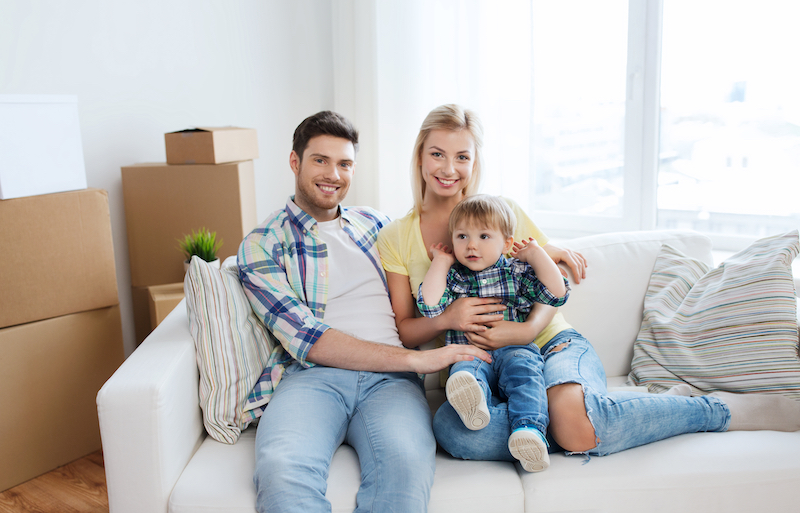 Step 2
Contact Creditors Directly
For verified negative items that remain on your credit report, contact creditors to negotiate the removal of remaining questionable and derogatory information from your file. This usually works if you are a long-term customer with an outstanding balance; it's best to explain to the company you have experienced hard times that prevented you from paying your bills on time. Most creditors have the ability to do a goodwill removal if you would otherwise have a decent payment history.
Step 3
Pay Down Revolving Debt
Pay credit card and revolving debt down to 30% of the available limit.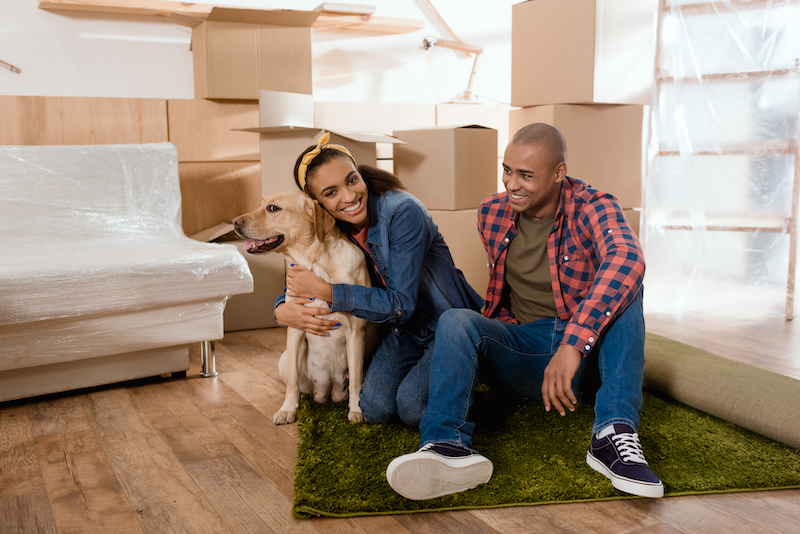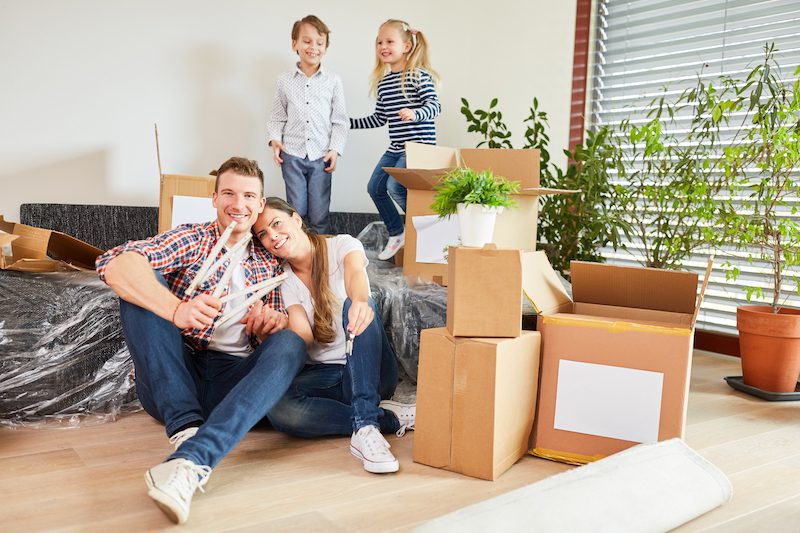 Step 4
Increase Credit Limits
Ask your creditor to increase your available credit limit, which will tilt the ratio of your revolving debt in your favor. Do not increase spending because your limit is raised.
Step 5
Add unsecured or secured Credit Cards
Another way to increase your total available credit is by bringing down your overall ratio of revolving debt is to add a credit card. Unsecured and Secured Credit Cards, Gas Cards, and department store credit cards are all forms of revolving credit.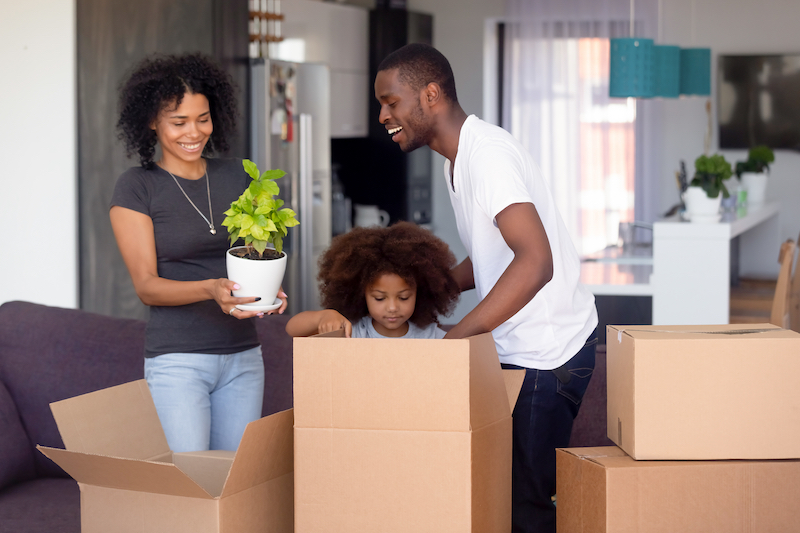 Step 6
Become an Authorized Credit Card User
Becoming an authorized user of someone who has good payment history will add a positive account to your credit file without you having to apply for credit or being penalized for adding new credit.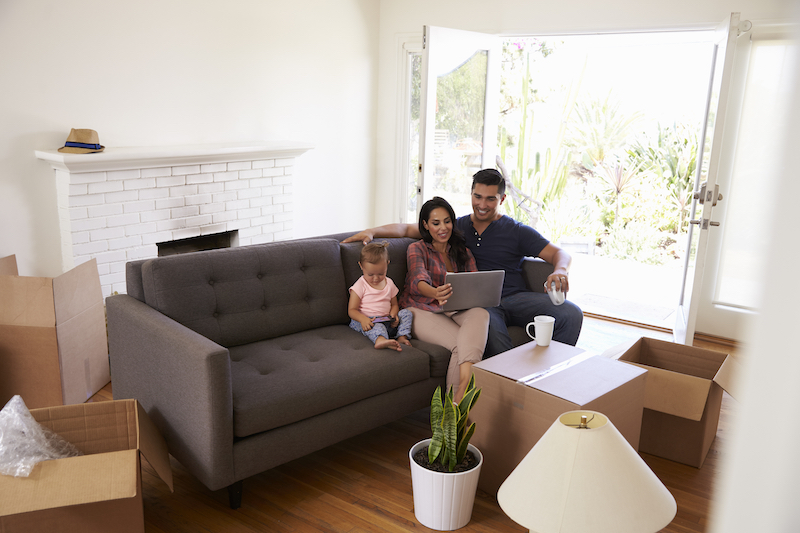 Let us help you get your dream home
Never close credit card accounts. always work with creditors to help repair account.
Mailing Address
8983 University Blvd Ste 104 PMB 140
North Charleston, SC 2906
Open Hours
M-F: 9am - 5pm
Sat 10am - 2pm
Sun: Closed