Higher heights realty
is a full-service property management company…
Whose mission is to provide our Clients with stress free property ownership and management.  We specialize in the management and leasing of rental homes, condominiums, and apartment complexes in the Greater Charleston Area
As your property management company we make sure your property is being handled in a professional manner and we personally inspect properties to insure the tenants are keeping up with your investments.  We handle all aspects of property management including locating the tenant, tenant screening, collecting the rent, maintaining the property and responding to all emergencies.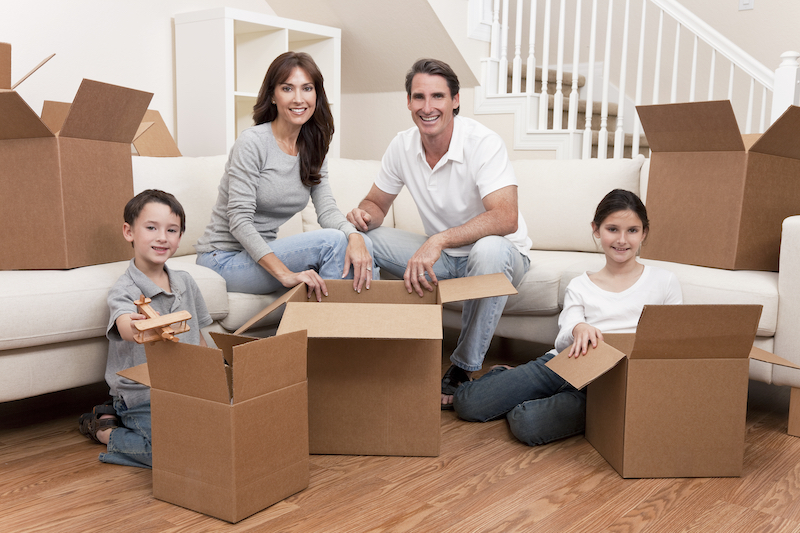 Our Services
What we can do for you

Market analysis and Consulting

Aggressive marketing through
signage, MLS, and advertising your property through HAR, Realtor.com, Craigslist and many more websites.

We are accessible
24 hours a day for emergencies and repair requests, by via e-mail or a phone.

Qualify tenants by
doing an extensive background check, credit check, rental verification and employment verification.

Late rent resolution
and evictions when needed.

We inspect our properties
and doing walkthroughs frequently insure tenants are keeping up with properties.

Supervise repairs & maintenance
requests working with qualified independent vendors and contractors to insure that they provide the best pricing and service.


Direct deposit rental income
into property owner's account monthly without having to wait for a check


Monthly profit & loss statements
as well as expense statements

Mailing Address
8983 University Blvd Ste 104 PMB 140
North Charleston, SC 2906
Open Hours
M-F: 9am - 5pm
Sat 10am - 2pm
Sun: Closed